South Florida has endless opportunities for anyone who wants to invest in commercial real estate. Whether you want to open a business or rent out a property to tenants, there are numerous properties available for sale. They are located in prime areas where they stand a great chance of becoming successful and generating a profit. So get in touch with us if you are interested in purchasing a property that is sure to generate a profit.
TRIPLE NET PROPERTIES (NNN)
Triple Net Properties are ideal for absentee or out oftown landlords. In NNN properties the tenant pays rent PLUS property taxes, insurance and maintenance. On some, the landlord pays for maintenance, these are called double net properties. NNN properties are typically singe tenant properties but can sometimes have multiple tenants. These can be great investments when there is a quality tenant with great lease terms.
VACANT LAND
Vacant Land opportunities appeal to two basic customers. Those looking to develop the land for various commercial or residential purposes AND those looking to hold on to the vacant land for appreciation. Generally the major carrying cost for vacant land is property taxes. There are tremendous opportunities with vacant land in Florida to the knowledgeable investor.
INDUSTRIAL PROPERTIES
Demand for industrial properties, warehouse and manufacturing, is strong today due to the fast growth of many businesses in the area and others moving to Florida. Free standing and smaller warehouses are in high demand in South Florida. Gigantic warehouses are booming primarily on the 1-4 corridor due to easy statewide accessibility.
MULTI-TENANT PROPERTIES
A long time staple in Florida real estate is multi tenant properties. These include shopping centers, office buildings and larger apartment complexes, These properties can have greater rates of returns but generally also have greater management needs therefore are often managed by commercial management companies. Many times these are properties with great upside for the investor who increases rents as leases come due.
COMMERCIAL LEASING
There is huge demand for commercial leasing today. Wiether spaces for restaurants and retail stores or industrial leasing, supplies are very short in most areas.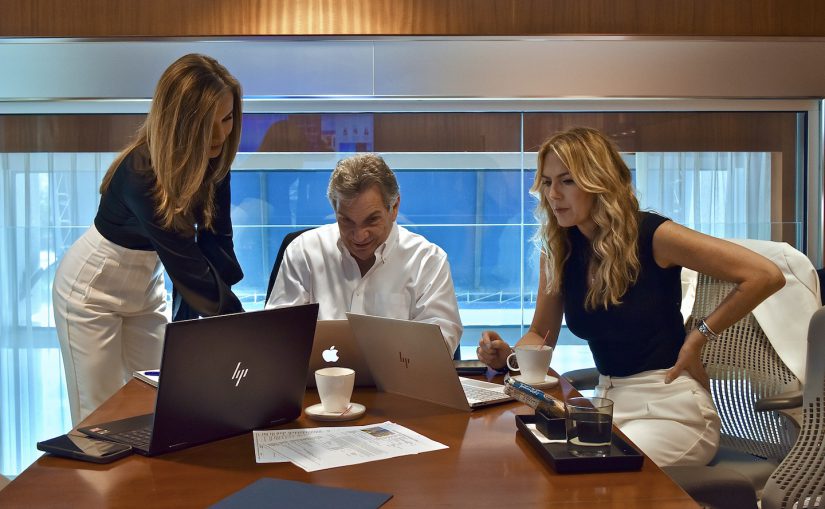 NVP GROUP
Our team is well versed for South Florida BUT we also have broad expertise in most of Florida, So whether you are interested in Miami, Ft Lauderdale or Tampa or Orlando, please feel free to contact us.